How do we make ends meet in terms of income and expenditure? Is there anything left over at the end of the week or month? We all have different circumstances and levels of income and spending vary widely. Some manage comfortably whilst others have more of a struggle. Sadly, the number of people in the latter category is growing. Spending cuts over the last 6 years have led to reduced levels of front-line services and falling incomes.
It is also a sad fact that the poorer you are the more you are affected by decisions of this sort. There is also a double whammy in that those with less means always pay more for credit and other basic necessities. It is estimated that at least 15% of the adult population of Britain find themselves in a situation where their regular income does not cover their necessary expenditure. How do they bridge the gap? Most have no choice but to borrow small amounts of money over short periods of time. By doing this they can manage to survive, but at what cost to themselves & their purse?
A short-term loan from a typical doorstep lender is £500 borrowed over 6 months or 26 weeks. This costs the borrower £874.90 meaning they repay £33.65 each week for 26 weeks which represents an interest rate of 688.39% APR.
The most disadvantaged in our society, the poor, also pay more for their energy as most are not able to use direct debits through their bank account and so depend on a card meter or other more expensive options which means they often pay 15% more than the average customer. Credit Unions, like the one featured in this issue and other not-for-profit lenders have an important and growing role in alleviating this situation. However, banks and other traditional financial institutions also have a responsibility to reflect on how they serve the needs of the poorest and most vulnerable.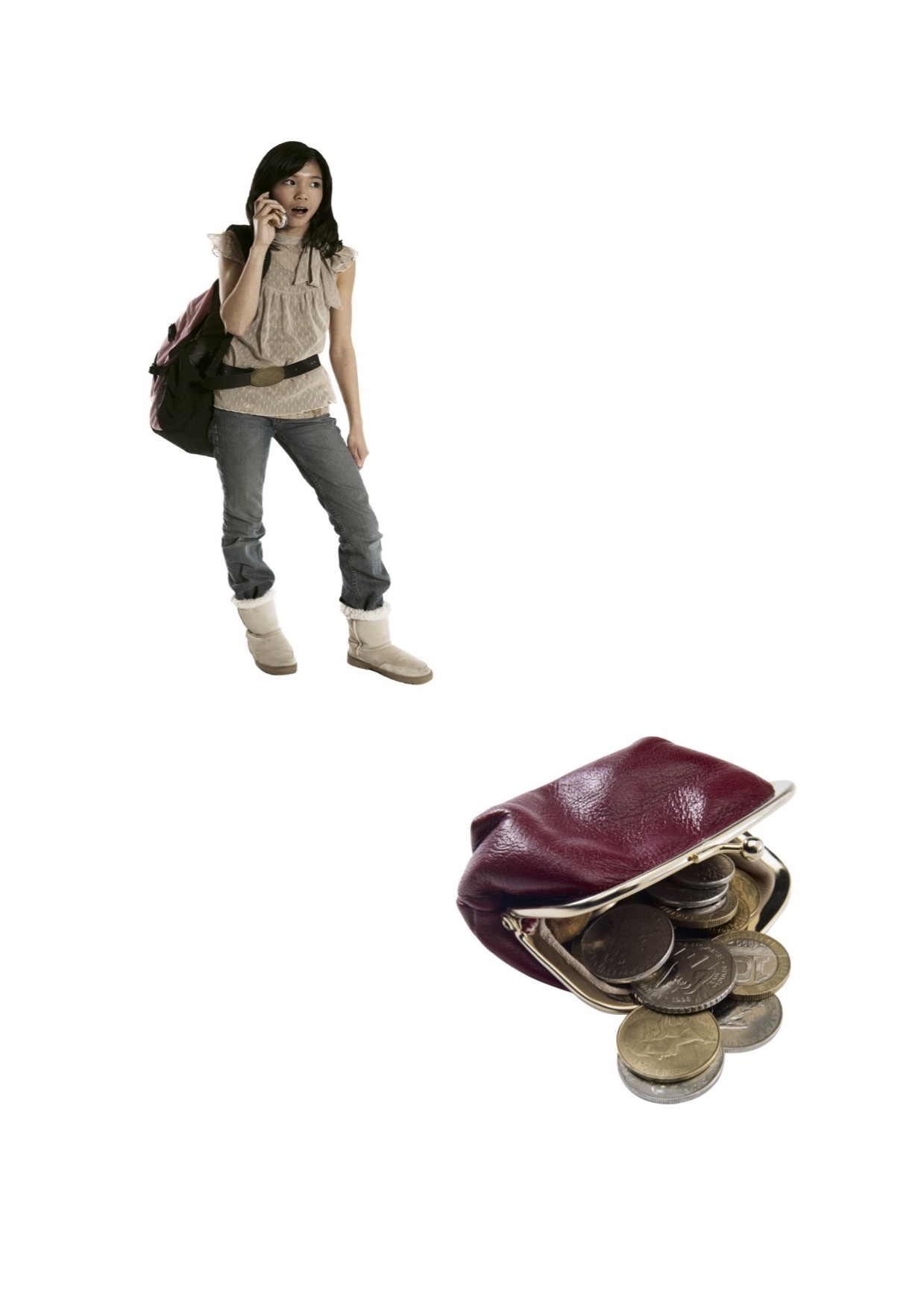 Our task as Christian Worker Activists in relation to this situation is given some guidance and provocation in the New Testament. The parable of the Workers in the Vineyard illustrates very clearly the need for a minimum income in order to live with dignity whatever the individual's circumstances. It also reveals Jesus' preoccupation with the most vulnerable and His insistence on justice so that lives can be more truly human and His Kingdom can be built in the here and now.
The call to action is clear. MCW members and supporters and everyone of good will have a responsibility to reflect on these situations. How are we and others we know affected? What is the wider story in our neighbourhood, town or region? How can we join with others to raise awareness and take appropriate action to make a positive difference? The need for a guaranteed minimum income for everyone has never been more urgent.
This means that the payment of a living wage as well as equivalent levels of pension, tax credits and other benefit income is essential. This issue focuses in the main on these concerns and reflects the International Movement's campaign on the need for a living income for all. Let's make our voices and actions loud and clear on this most basic of human needs and by doing so make a significant contribution to building God's Kingdom.