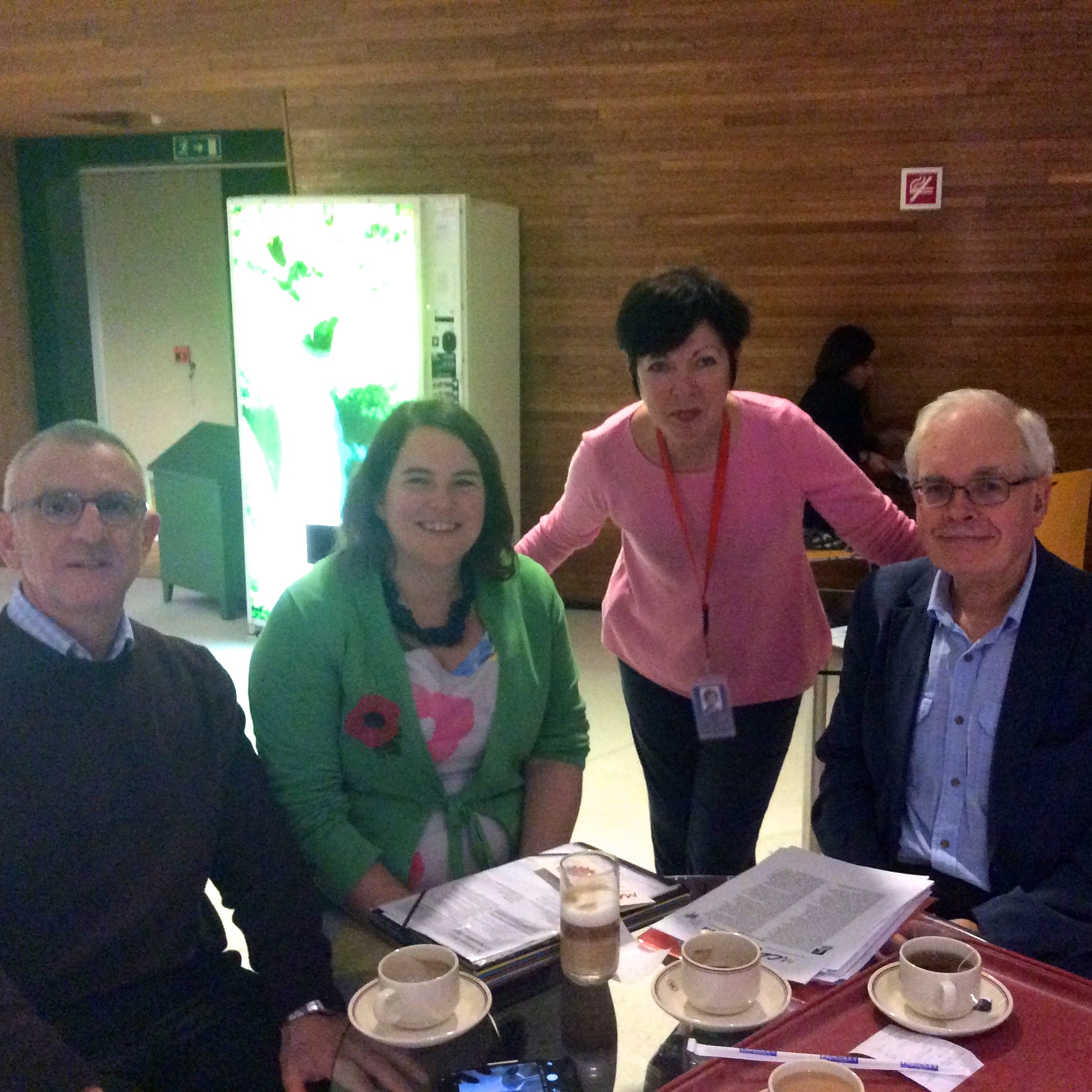 The MCW joined representatives from 12 European Movements including those from Switzerland, Spain, Germany, South Tyrol, Austria, Czech Republic, Belgium, Portugal and France for a seminar in Strasbourg from the 27-30 October, to examine the theme of 'Dignified work in solidarity economy'.
The Movements were able to work together accepting their diversity but also reinforcing their communality in proclaiming the good news of the gospel to workers across Europe and indeed at a global level.
We heard how the world of work is increasingly a precarious one taking on different forms in our society, work with a salary which, more and more, cannot meet the rising costs of living, the increasing reliance on volunteers both in the world of work and in community associations with an over representation of women and the inequality they experience in the distribution of tasks and responsibilities.
Speakers shared with the seminar the reality of working life in Germany, France and Catalonia reminding us that work is still dominated by economic rules and not the social needs of society as a whole.
Our delegates Jim Dearlove and Paul Edwards see photo, had a positive and productive meeting with three English members of the European Parliament: Jude Kirton-Darling, Paul Brannen and Theresa Griffin, during a visit to the Strasbourg Parliament.